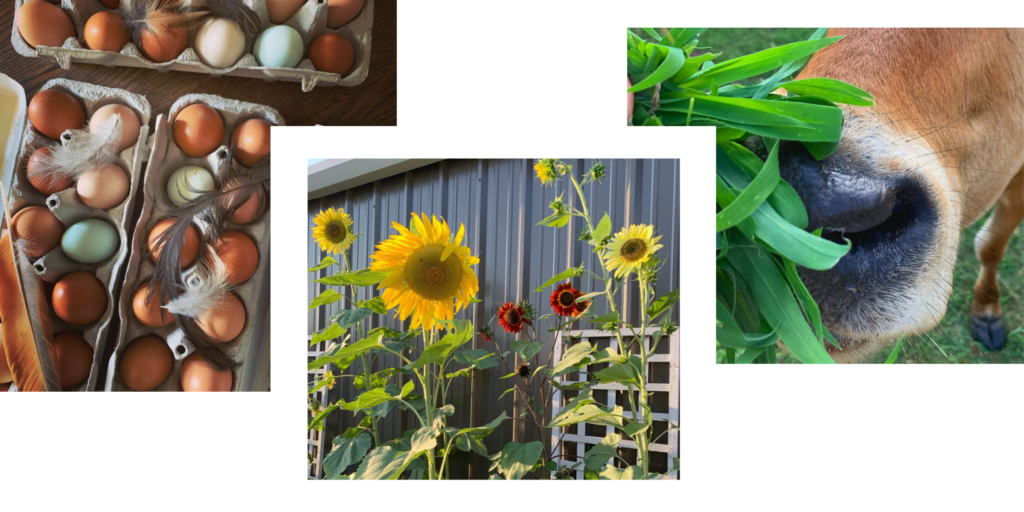 Newest from the Blog
This strange, busy, 2020 summer on the farm, and what us wanna-be cowpokes are up to.
Life on the Farm…
free with your name and email address
Subscribe for tall tales, farm updates, recipes and more…
---
hey friend!
If I can do it, so can you. Farmin', homeschoolin', cookin'… just about anything. I promise my house isn't cleaner than yours. Shoot, I may even have chicken poop on my boots.
xo, heather

---