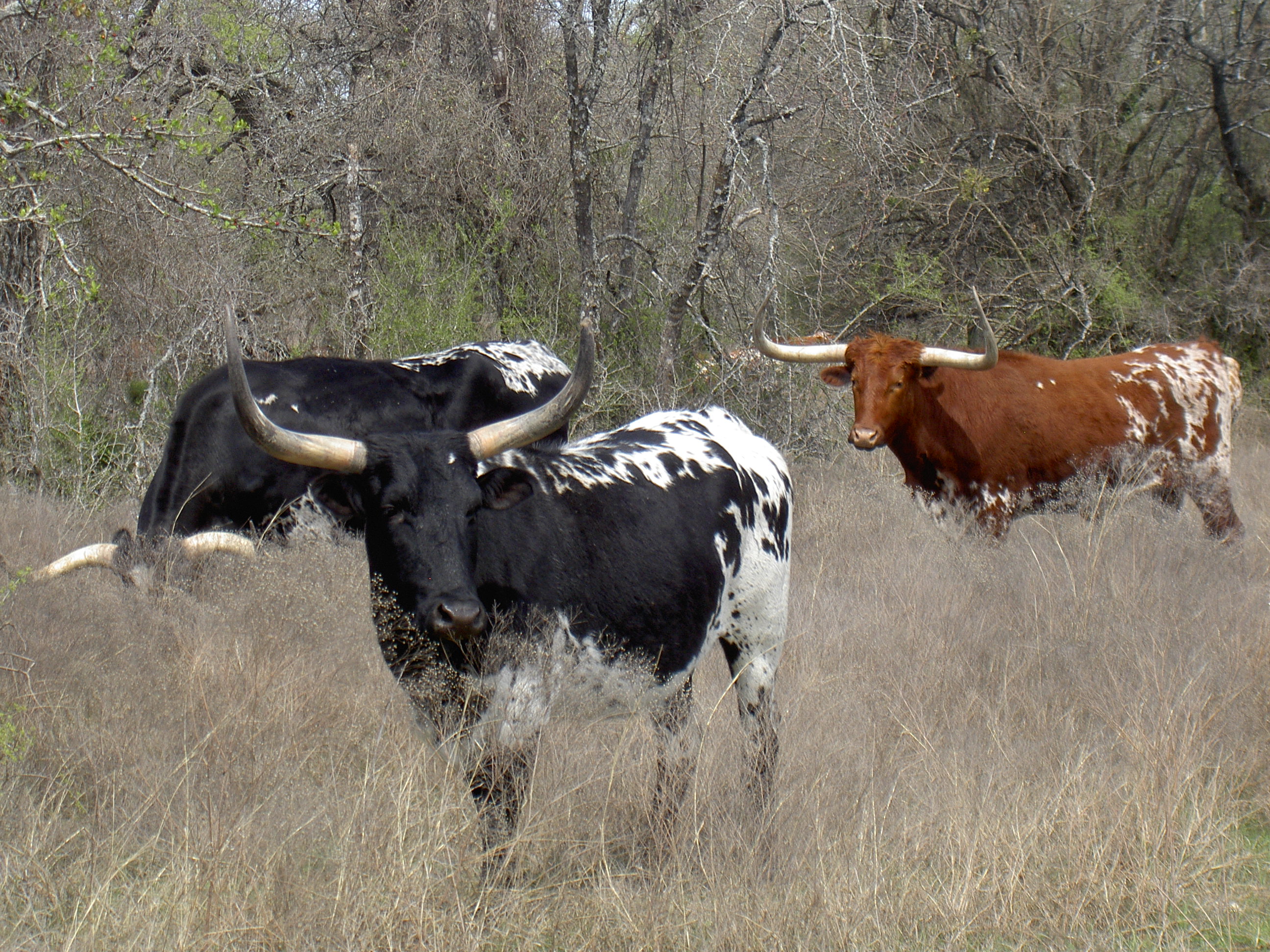 We are headin' to Texas tomorrow! SIX FLAGS HERE WE COME!
I'm sure I'll be in to visit a time or two, but posting will be sparse.
I had a few things I wanted to post for tomorrow….1.
Thursday Challenge
(I'll post that in the morning before we leave)
2. My
event ticker
that I should have had running for the last three months while we've been counting the days ourselves (
see below
)
and…
3. A link for all you Texas homeschoolers out there, or those just wanting to learn a little more about the Friendship State. Here's Enchanted Learning's Tejas Page. …And NO, Tejas isn't Spanish for Texas!
Have a wonderful week next week in case I go AWOL (a week-long online lapse) for the entire vacation. Not likely, but hey – stranger things have happened. God bless.
Technorati Tags:
Blogging
,
Personal
,
Thursday Challenge
,
Homeschool
,
Trip
,
Break
,
Yipee
,
Family
,
Fun
,
Blog Add-Ons
,
Ticker
,
Vacation
,
Homeschooling
,
Learning
,
Education
,
Texas