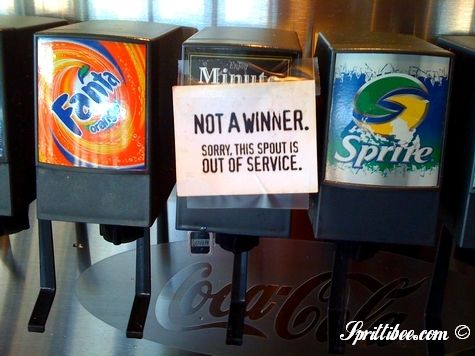 We had to skip school most of the day yesterday. Only got a few things done. Why? Because we've had a major disaster with the insurance company over claims on little Bee. Seems they don't want to pay his doctor because we weren't using the one on his medical card they assigned him – but we only just got the medical card 15 days ago and had no idea we weren't using the right one. Not to mention my husband's company needed proof of his birth (other than the hospital bills and his social security card) or they were going to retro-actively drop him from coverage entirely. That would put a whole lot of financial stress on us, so we figured it was priority to skip school and get it handled. I was on a mission to get hospital documents to prove the existence of baby Bee and thus have a stack of medical bills paid and off my desk.
After loosing a school day and feeling a bit frazzled with all the paperwork and laundry piling up (and make-up work for my lesson planner)… and after paying bills (which always gets me in a bad mood), I had another one of those "man, I stink at homeschooling" and "we're never going to get stuff accomplished" moods brewing. Ever have one of those?
So we ate at Chipotle with grandma and tried to enjoy the 103 degree sunshine. Nothing like a good dose of Chipotleness to cheer me up.
Despite the fact that I'm nursing (a baby that naps in short doses), I decided on a Coke with my meal. They had one of their funny signs on the fountain drink machine. I chuckled after reading it: "Not a Winner". Then, out of my spirit, I heard the still small voice of truth:
"You know, I'm sure glad God still thinks we're worth saving even when we aren't winners."
Wow.
I'd hate to be labeled as a looser like that spigot up there. Wouldn't you? Aren't you glad that God meets you where you are and lifts you up, dusts you off, and smiles at you? He keeps blessing you even if you aren't perfect and don't pull everything off with ease.
That's even better than Chipotle at correcting a bad mood.
So we enjoyed our refills on soft drinks and the rest of our day – even though we didn't get everything we had planned on our lesson planner done.