Hey, homeschool mama. Are you a "mulberry mama" like me? A little bit on the crazy side – loving nature (often stuck up in a mulberry tree in the spring gathering berries)… loving yummy home-cooked food, seeking a slower life, full of books and learning and time to savor the important things that God blessed you with?
Do you have sticky, barefoot, messy, crazy kids that match their pajama-clad homeschool mama with food on her shirt?
Then, you're the kind of mama I'm looking for! YOU are my people.
I'm thinking of starting up an ONLINE co-op this year for other mulberry mamas and mulberry kids in the US. My kids are in the 1st through 4th range, but we can extend that to whatever works for you. You can even get teens involved if that inspires you or them. All the kiddos who participate will be learning computer skills without trying and making awesome and fun connections.
Think of this co-op as an online "teacher workroom" where we can share our thoughts on our private (closed) facebook group and we can share highlights on our instagram hashtags. For the kids it will be more of a school hallway where their work is framed and hung in rows. Can you picture it with me? Oh, how proud they will be to see their moms bragging on them!
Once a week, or as often as you want, we can "show and tell" our highlights, share our "fly-on-the-wall" homeschooling lives with each other, and encourage and hold each other accountable in our group. Our kids can get excited to do their very best and show it to their new virtual friends each week. Who knows, maybe this will be the FIRE under their pants to get them excited about digging in this school year?!?!
Those who really are interested in making this a thing can also submit photos and writing samples of their work for a group blog… and serious mamas who are wanting to be a part of this regularly can offer to be writers on that blog (ahem – you know who you are). BUT this is not a "how to homeschool blog"; aren't there enough of those? This is a family project and a place to be encouraged and inspired… NOT a ball and chain commitment or a burden on anyone.
I can see our little kids laughing and chatting and "oooing" and "ahhhing" over each other's awesome projects and pictures. I can see them learning about each other's states, maybe swapping post cards, or even meeting up IRL one day in the real world. Who knows… maybe forever friendships will be birthed – not just for the mamas, but for the kiddos!
The worst thing that could happen is they might be motivated to get a little more work done with less fuss.
We all know that teaching is the highest form of learning … and preparing work to "show and tell" is sort of like teaching what you've learned! It makes the thing you learned stick forever like SUPER-GLUE in your brain.
For the moms, it's just great to have some encouragement, a springboard for ideas, a mentor, a friend, and/or just someone to tell you it's ok to skip a few pages in that lesson planner before you need psychiatric help. Homeschool mamas need each other. We need our tribe.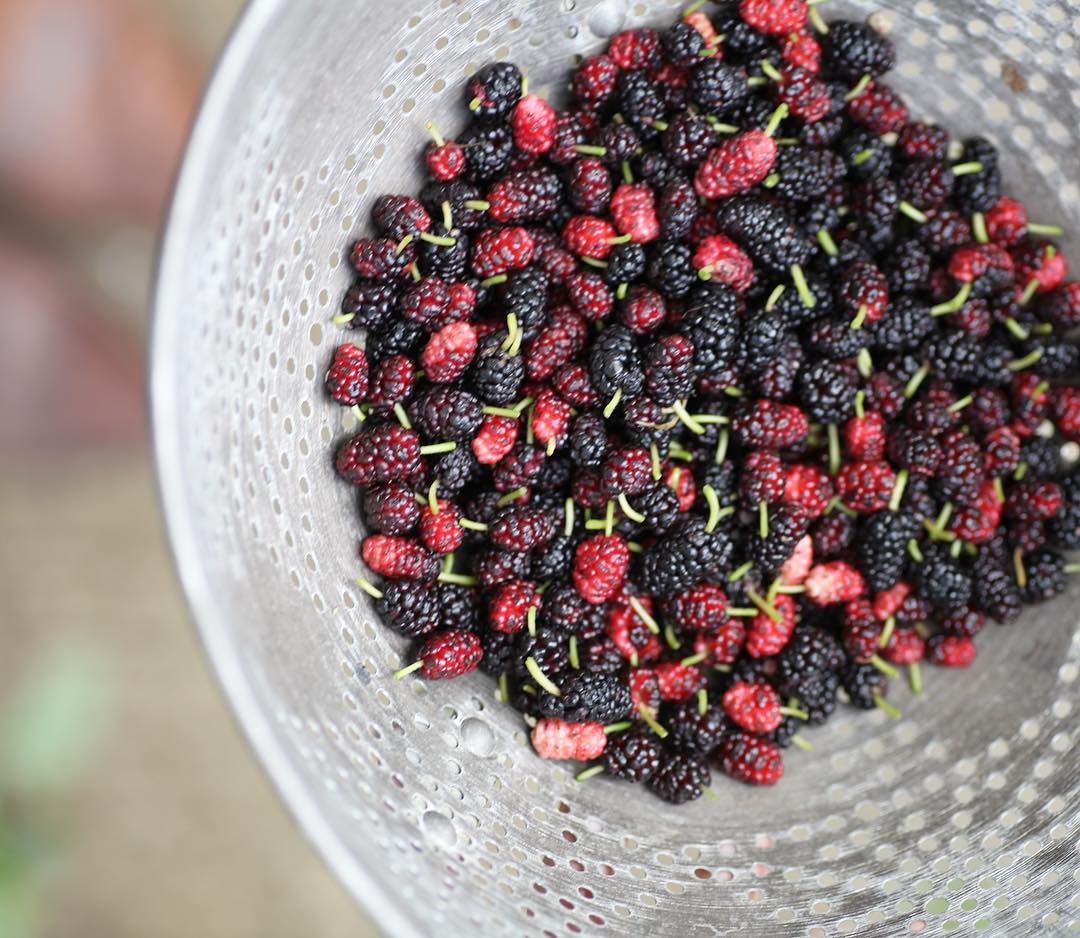 I have the bones of what OUR FAMILY is going to study this year lined out and I'll share whatever y'all are interested in with the group. PDFs I've made, printables, book suggestions, etc. NONE of this is stuff YOU have to teach. I'm just sharing what our plans are. The group is open to any type of homeschooler, and it makes no difference what curriculum – or lack thereof – is being used.
If you are interested in joining our group you must be homeschooling at least one kid, you must be a mama (sorry, dads), and you must promise to be kind and friendly to all the other mamas on the group. You must also be responsible for monitoring your children online – but you already knew that. All information shared on the group will be closed and private, so please no sharing in-group info outside of the group. Also, if you have interest in blogging or being an admin for this group, I could use the extra hands and brains and talents as you desire to serve with them.
Want to join up?

Here's below is a basic list of what I'm planning to cover for 2018-19 – which has nothing to do with the group… but just in case you are interested:
WHAT WE'LL BE DOING THIS SCHOOL YEAR
Chronological History – Ancients to Fall of Rome
KONOS Unit Studies – Volume 1 (not in depth, but in addition to the history – has lots of science, literature, and hands-on ideas for learning and goes by character trait / virtue)
We are covering the following character traits this year:
Orderliness
Honor
Trust
Christmas/Hanukkah (crafting, handmade gifts, preparing for holidays)
Obedience
Patience
Attentiveness
Stewardship
Year End Portfolios/Display/Production/Concert
In Addition, we'll be doing nature study, composer study, outdoor hour challenges, gardening, reading, art, hymns, math of some sort – lol, who knows what else…. the sky is the limit. Or the rabbit trail, more like…
There will also be food involved in my pictures… Because homeschool moms know how to fit food into lesson plans. Am I right???
If you are interested and your kids are wanting to learn more about photography, writing and basic computer skills, we can also make this into a fun way to share our projects and learning all year. Nature pics, art pics, projects, what we are learning (mini articles), etc. – these are all great ways to document our learning and we can use them to create scrapbooks or portfolios to keep, too.
These are just ideas. I love it that you let me bounce my ideas off of you. Thanks! If you have some ideas, please share them.
I'm excited about having a virtual co-op this year to learn and pray with. It will make schooling more fun for my boys, add an element of accountability for mama and them, and it will make it exciting to see what other homeschool families are doing each week…. not just mama scrolling through instagram before bed anymore… but the kids getting involved and engaged as part of our learning experience this year.
* note: WE START SCHOOL SEPTEMBER 4TH and we END on June 14th. So… if you are interested, hurry and we can get this group up and running! I only have a week before our days are going to be super busy again… (as if they aren't already with carpet being installed and our house being put back up for sale). I plan to get this all going by next Tuesday for our first day of school 2018-19!
Credits: I have to give a little credit for the inspiration for this to the Australian Mulberry Magazine which I stumbled upon while using the #mulberrymama hashtag on instagram. I was quite literally talking about being a mulberry mama because I am crazy enough to spend two and a half months climbing my mulberry tree for berries and making my boys help as part of their homeschool PE, home ec, lifeskills, science, nature, and nutrition lessons for homeschooling. Read: child labor (of love). Finding out that there are other mulberry mamas in the world made me think: HEY! We need to band together and revel in our shared homeschool weirdness! It's great to be understood. Big thanks to Mulberry Magazine for their vision and I hope we can bring a little American and Texas flare into the insta-feed and help grow their mulberry childhood movement all around this shiny, blue planet!
Our American group will be using the #mulberrymamas and #mulberrymamas_us hashtags – but feel free to cross-post and share your awesome with our sisters and brothers down under. The more homeschoolers there are in the world, the better it will be.